Making "Little Dresses" - Making a "Big" Impact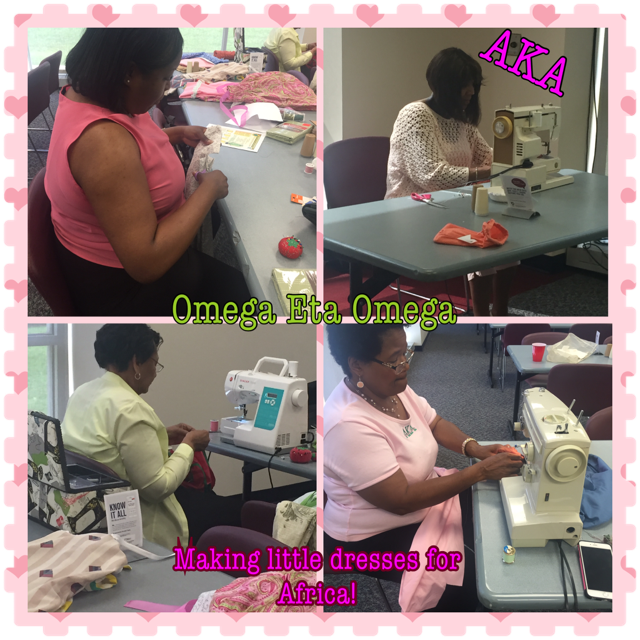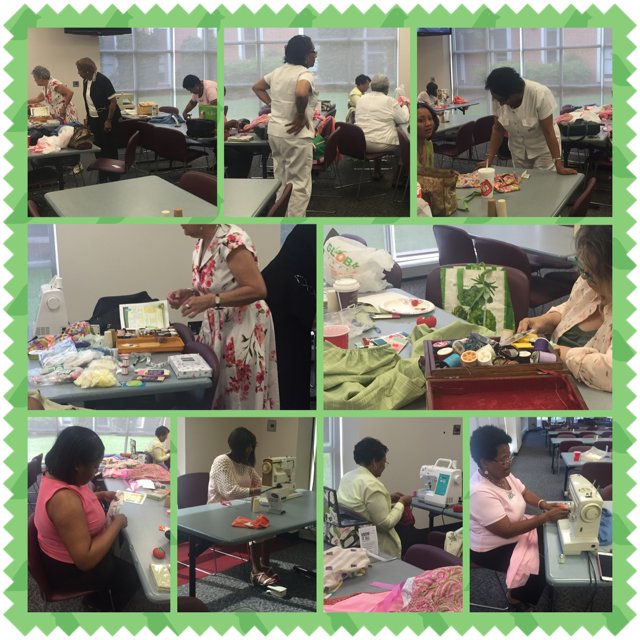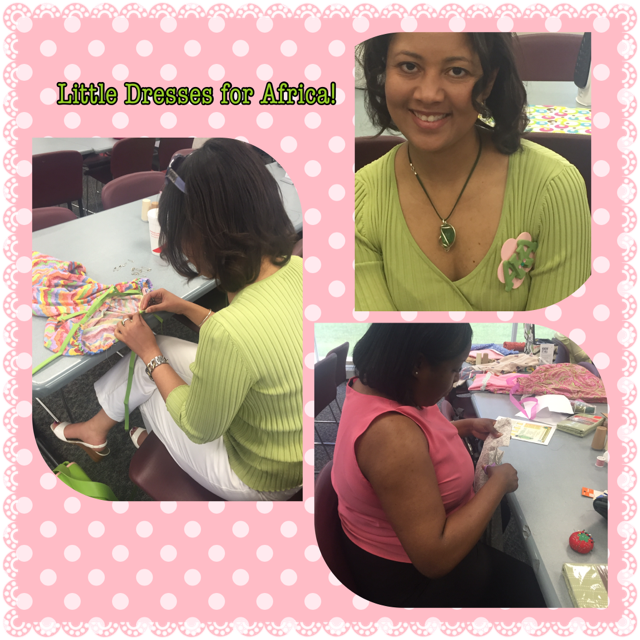 The ladies of Omega Eta Omega Chapter proudly participated in the Pillowcase Dress Project by making little dresses, for girls from toddlers to teenagers, in the communities of South Africa and Liberia. This project will continue through the months of June and July of 2016.
Alpha Kappa Alpha Sorority Inc., has taken on the challenge of making 29,000 pillowcase dresses
.